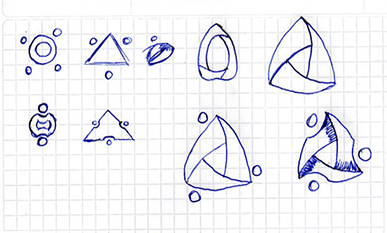 Logo Design
A good logo should be at the centrepiece of your company's brand. When a customer or client sees your logo they should be able to connect and interact with it immediately. Unfortunately, some businesses think a logo is unnecessary, out of their reach, or solely reserved for fancy design companies.
However, we at skyas create logos for different types and sizes of business, using our diverse skills and innovative solutions to deliver impressive results. We work with great designers to come up with logos that echo your business's values and objectives. Our solutions are effective and speedy, with a quick turnaround time guaranteed.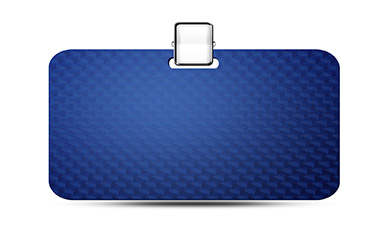 ID Cards
We offer many modern businesses ID Cards for employees, visitors and guests are mandatory, and for good reason. They allow for easy identification and better security over who is entering or exiting premises and accessing restricted areas.
Design of high quality ID cards to be used in schools, tuitions, library, corporate office, show rooms and shops.