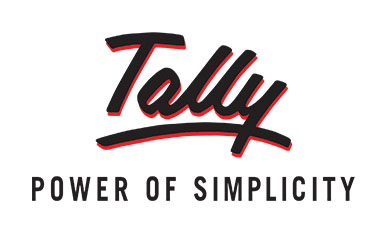 Tally
Tally is popularly known as an accounting software for small and medium businesses. It does all the functions of accounting that a particularly mid sized business has. This is the view of most of the persons who know about Tally. But Tally does much more than that. Tally is not just an accounting software. After the release of ERP version of Tally, the capability and functioning of Tally is much more widened and extended to a great extent.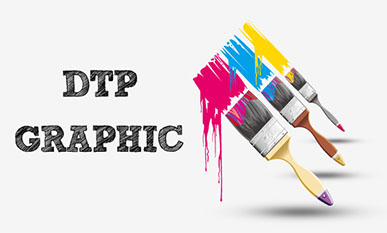 DTP
Desktop publishing (abbreviated DTP) is the creation of documents using page layout skills on a personal computer. Desktop publishing software can generate layouts and produce typographic quality text and images comparable to traditional typography and printing.
This technology allows individuals, businesses, and other organizations to self-publish a wide range of printed matter. Desktop publishing is also the main reference for digital typography. When used skillfully, desktop publishing allows the user to produce a wide variety of materials, from menus to magazines and books, without the expense of commercial printing.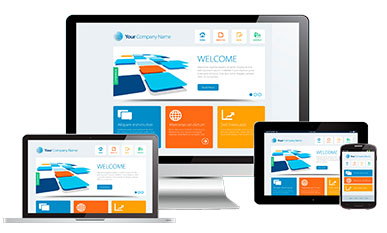 WEB DESIGN
Web design encompasses many different skills and disciplines in the production and maintenance of websites. The different areas of web design include web graphic design; interface design; authoring, including standardised code and proprietary software; user experience design; and search engine optimization.
The term web design is normally used to describe the design process relating to the front-end (client side) design of a website including writing mark up. Web design partially overlaps web engineering in the broader scope of web development.